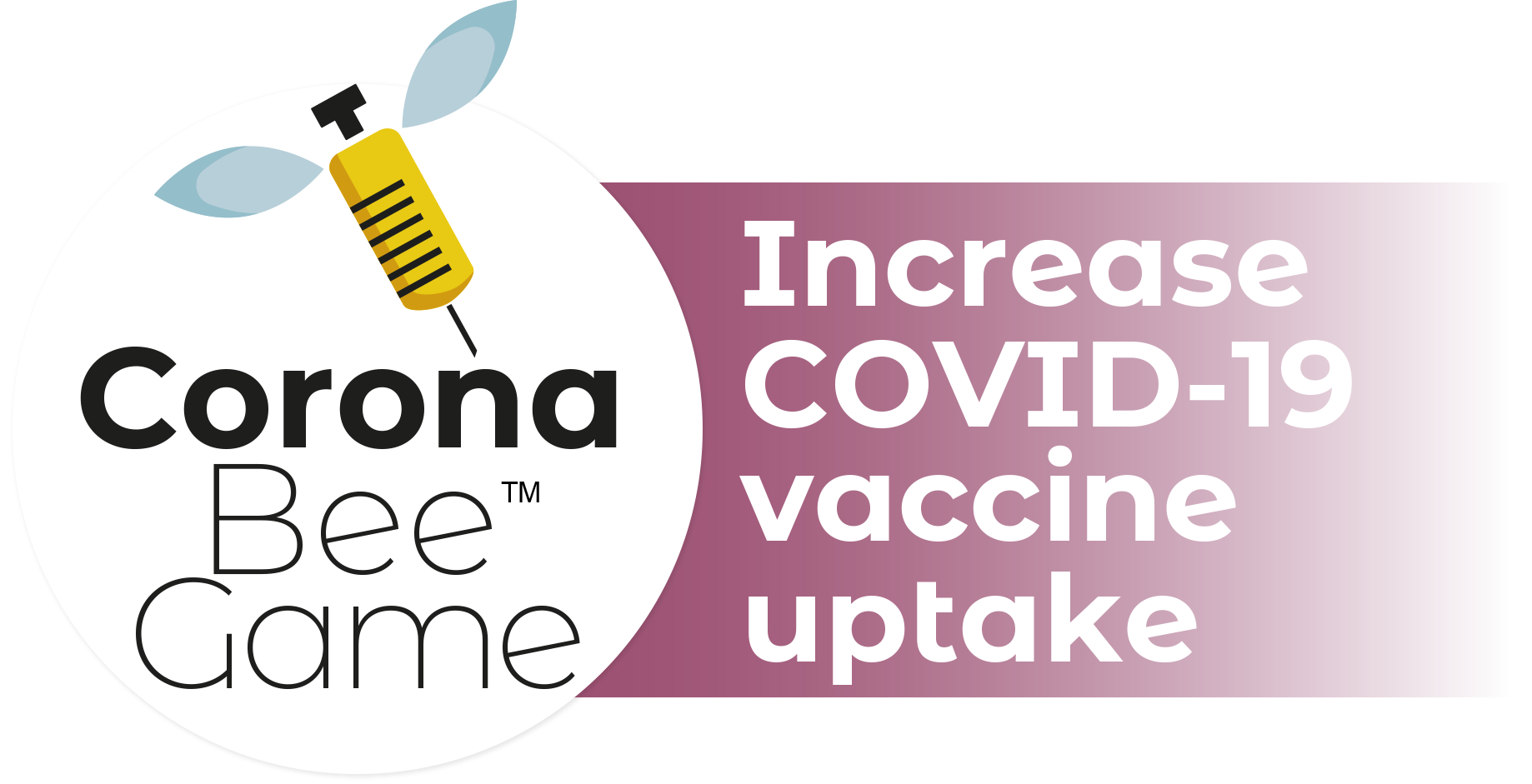 Get to 100% vaccination
Corona Bee is a free-to-play digital game that challenges the myths and misconceptions that stop people getting vaccinated. The game works on any smartphone or PC and takes only minutes to play.
Learn more about Covid -19 and the importance of vaccination.
Corona Bee Game is informative and fun. To get started just click on your language of choice button.
Good luck. Please share with your network.
Together we can get to 100% vaccination.
---
India adaptation and translations coordinated by:
Prof Manju Rose Mathews
Health Communication Researcher
Department of Media Studies, Christ Nagar College Trivandrum, India